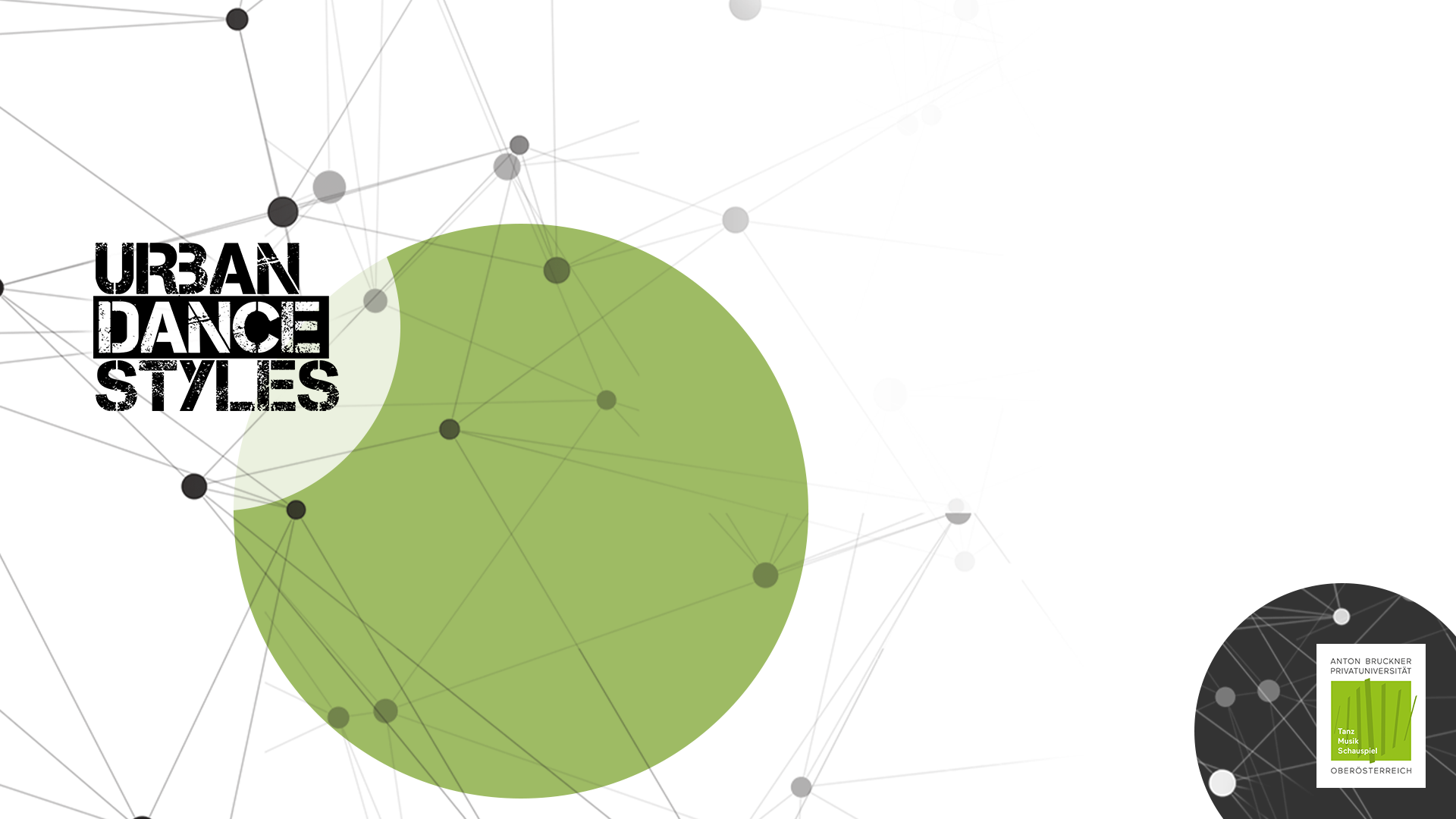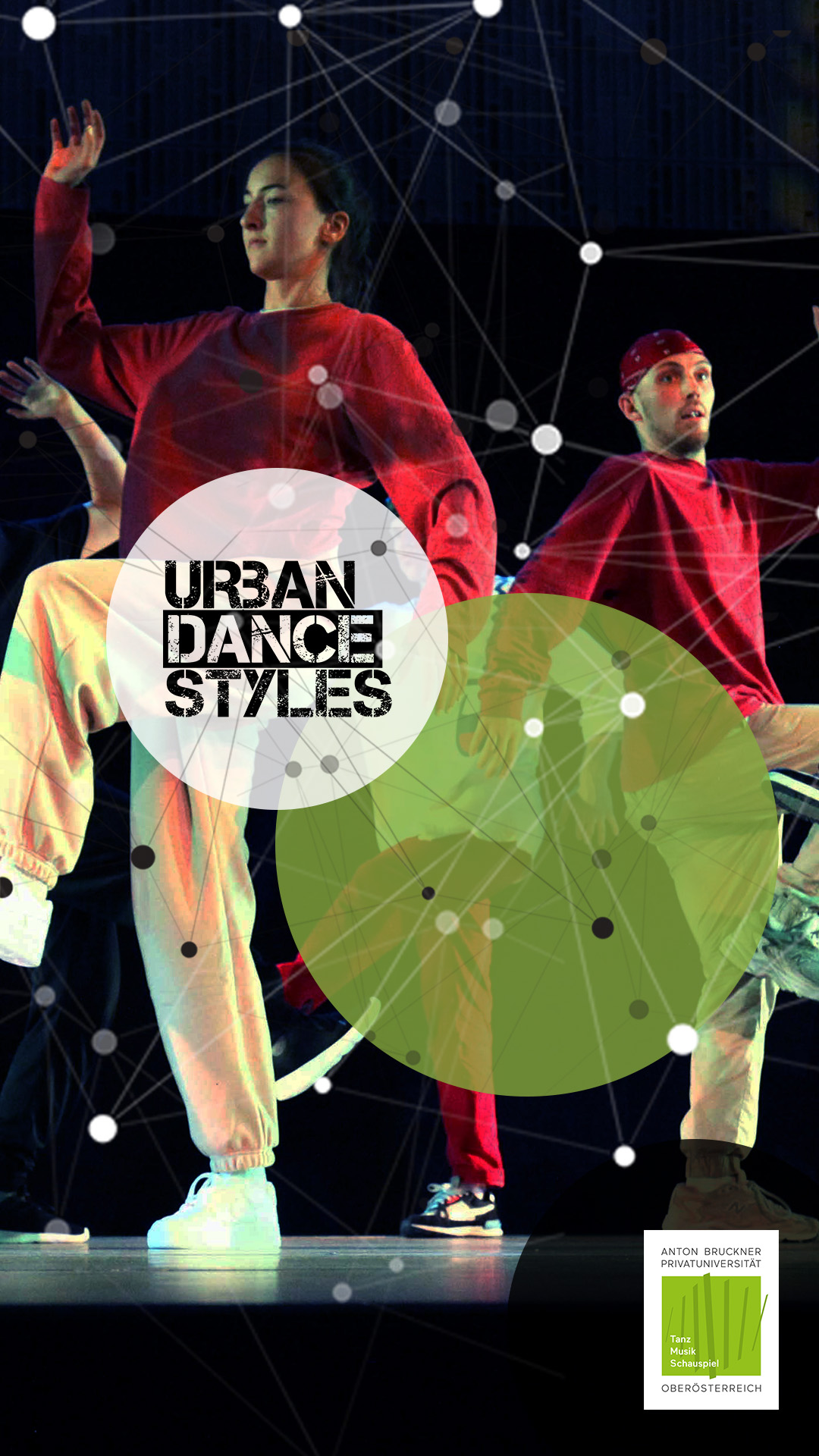 Der Lehrgang Urban Dance Styles bietet einen umfassenden Überblick über unterschiedliche Aspekte der urbanen Tanzwelt. Die Ausbildung vermittelt einerseits die grundlegenden urbanen Tanztechniken und deren Charakteristiken in Theorie und Praxis, andererseits bietet sie Grundlagenwissen zu weiterführenden Themen wie:  Tanzgeschichte, Tanzpädagogik, Anatomie und Physiologie, Choreographie und Produktion, Didaktik und Methodik, Umgang mit Medien und Musik.
"Diese zwei Jahre lohnen sich auf jeden Fall!"
Tobi aka Funky-T, Innsbruck 2021
THE FACULTY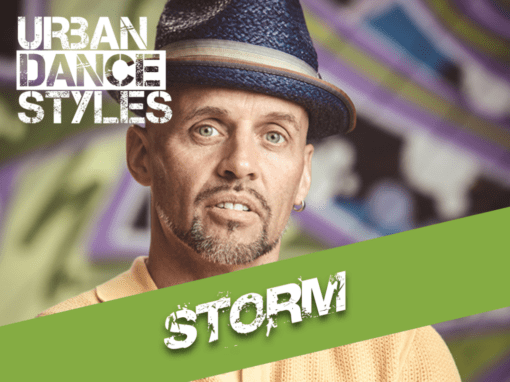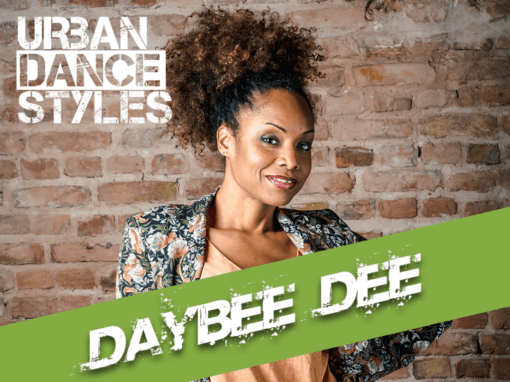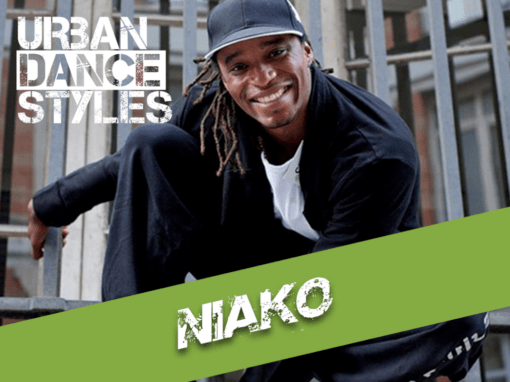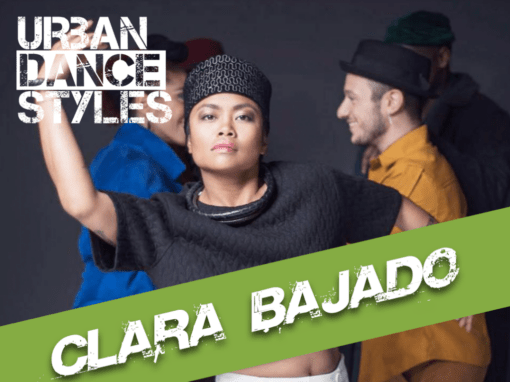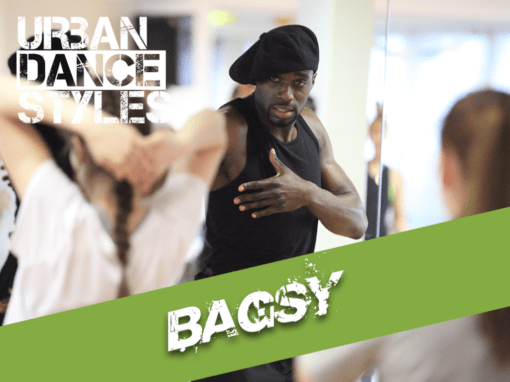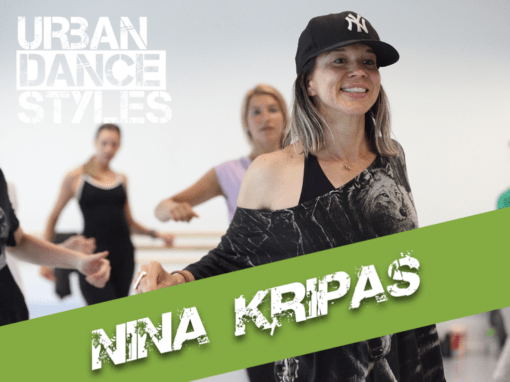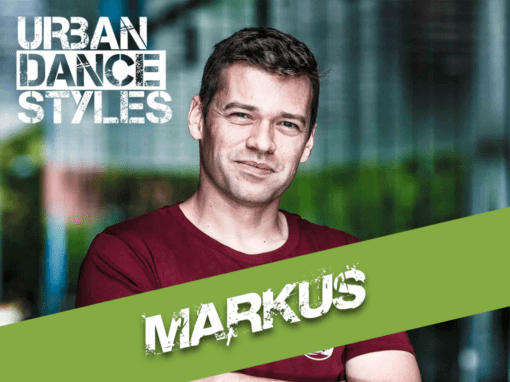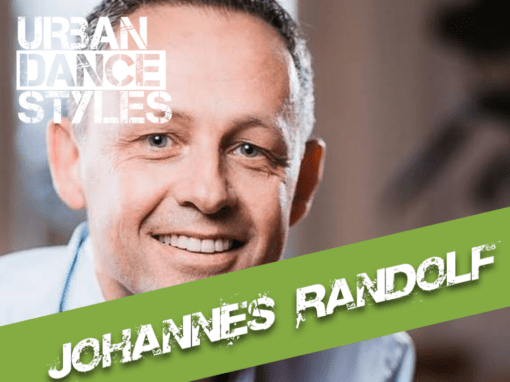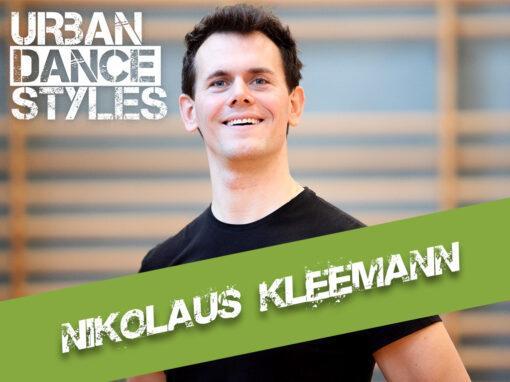 STUDENTS 2022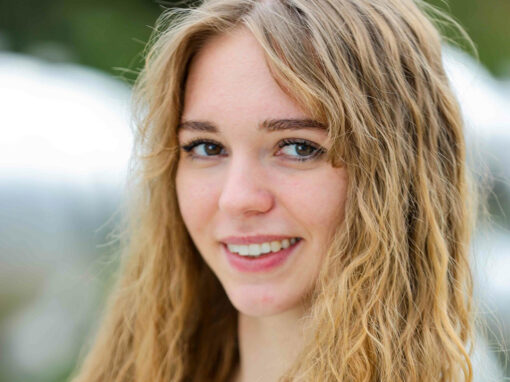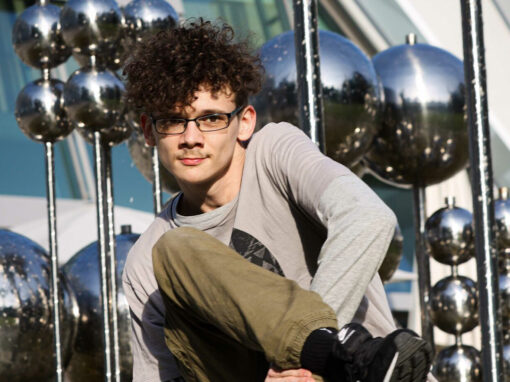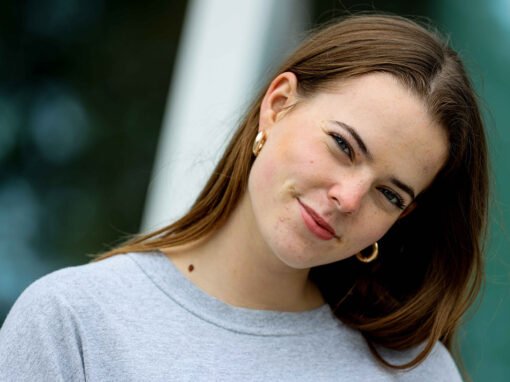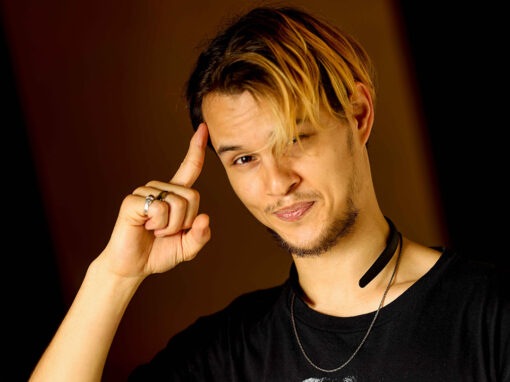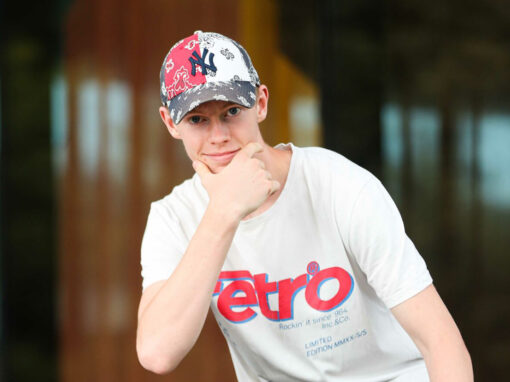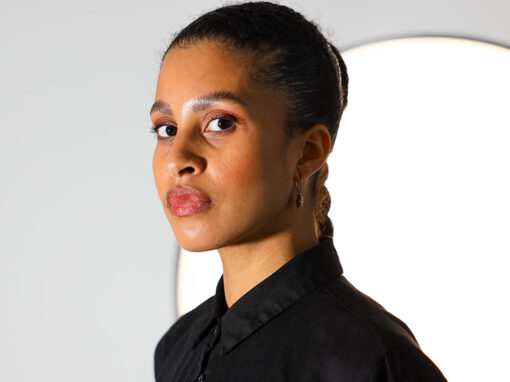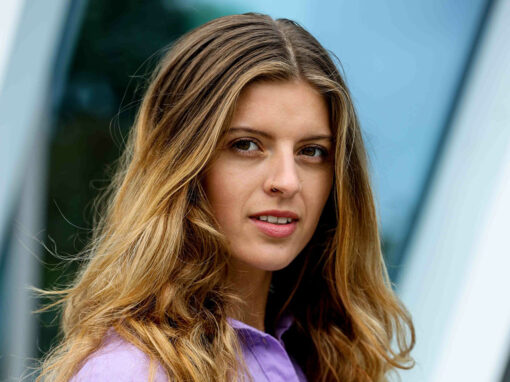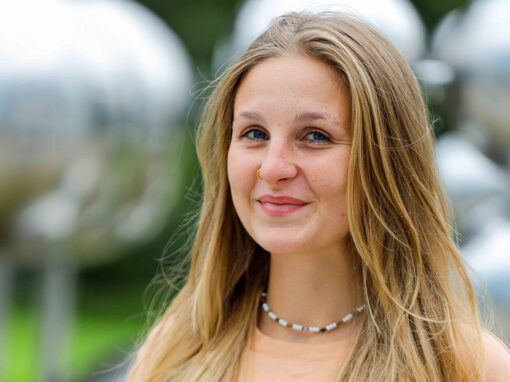 STUDENTS 2021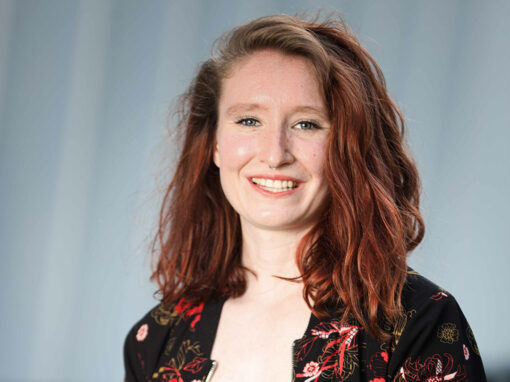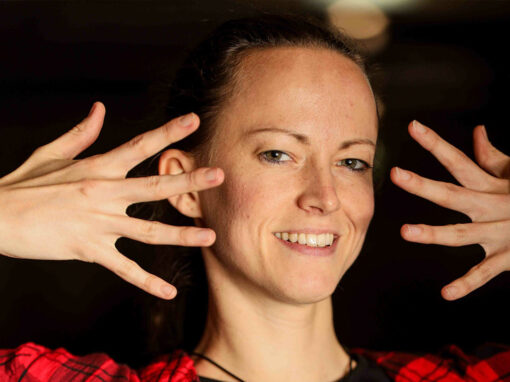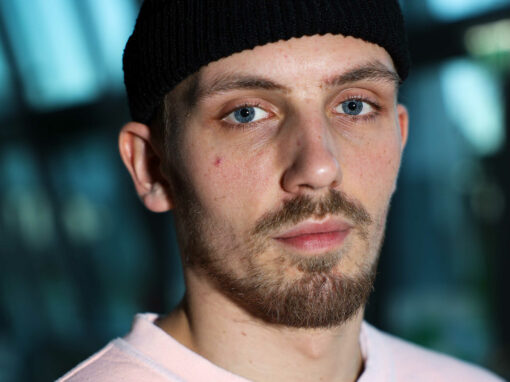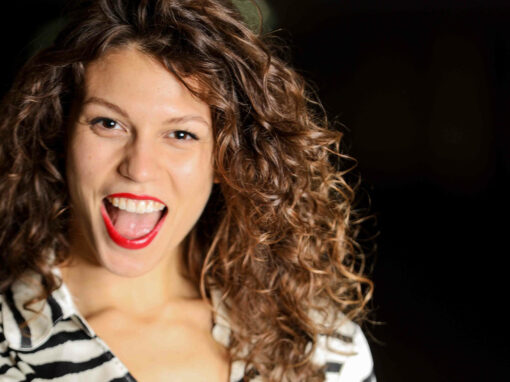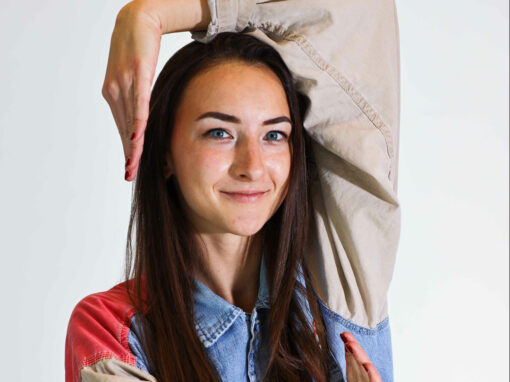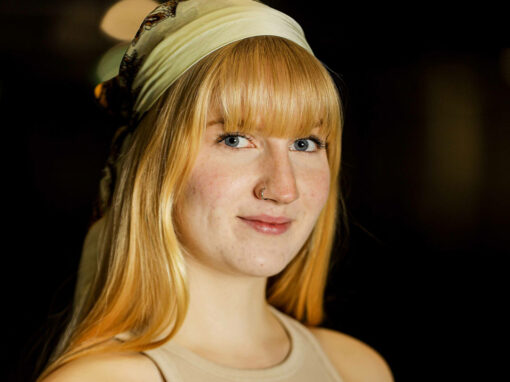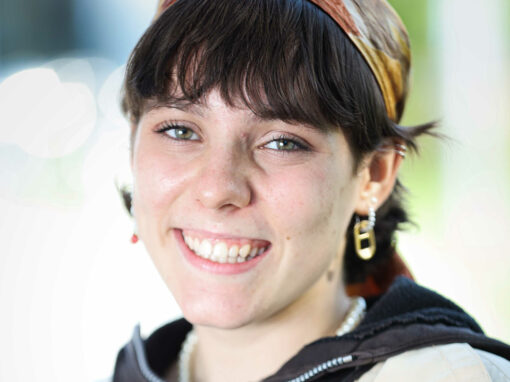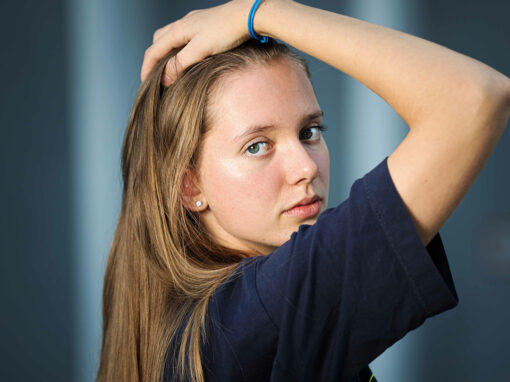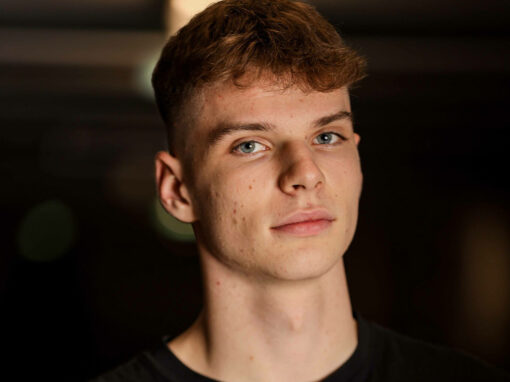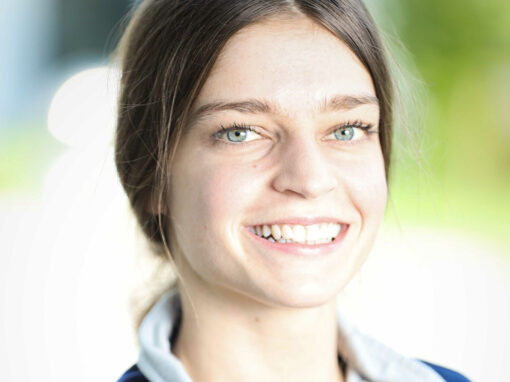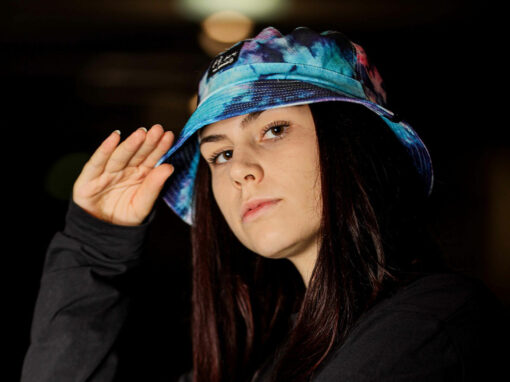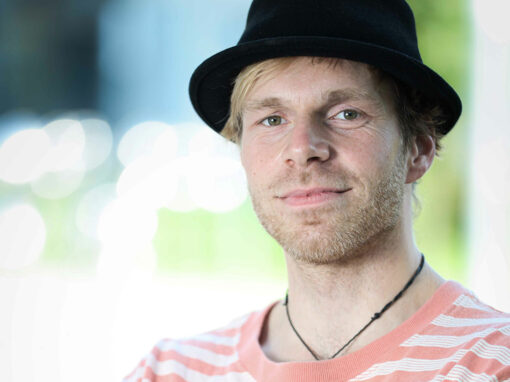 "Wir schaffen ganz klar Abkürzungen, für all jene, die Tanz professionel angehen möchten!"
Niels "Storm" Robitzky 2021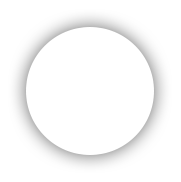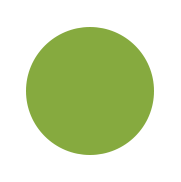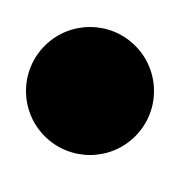 GET YOUR DEGREE AS
"ACADEMIC TRAINER FOR URBAN DANCE STYLES"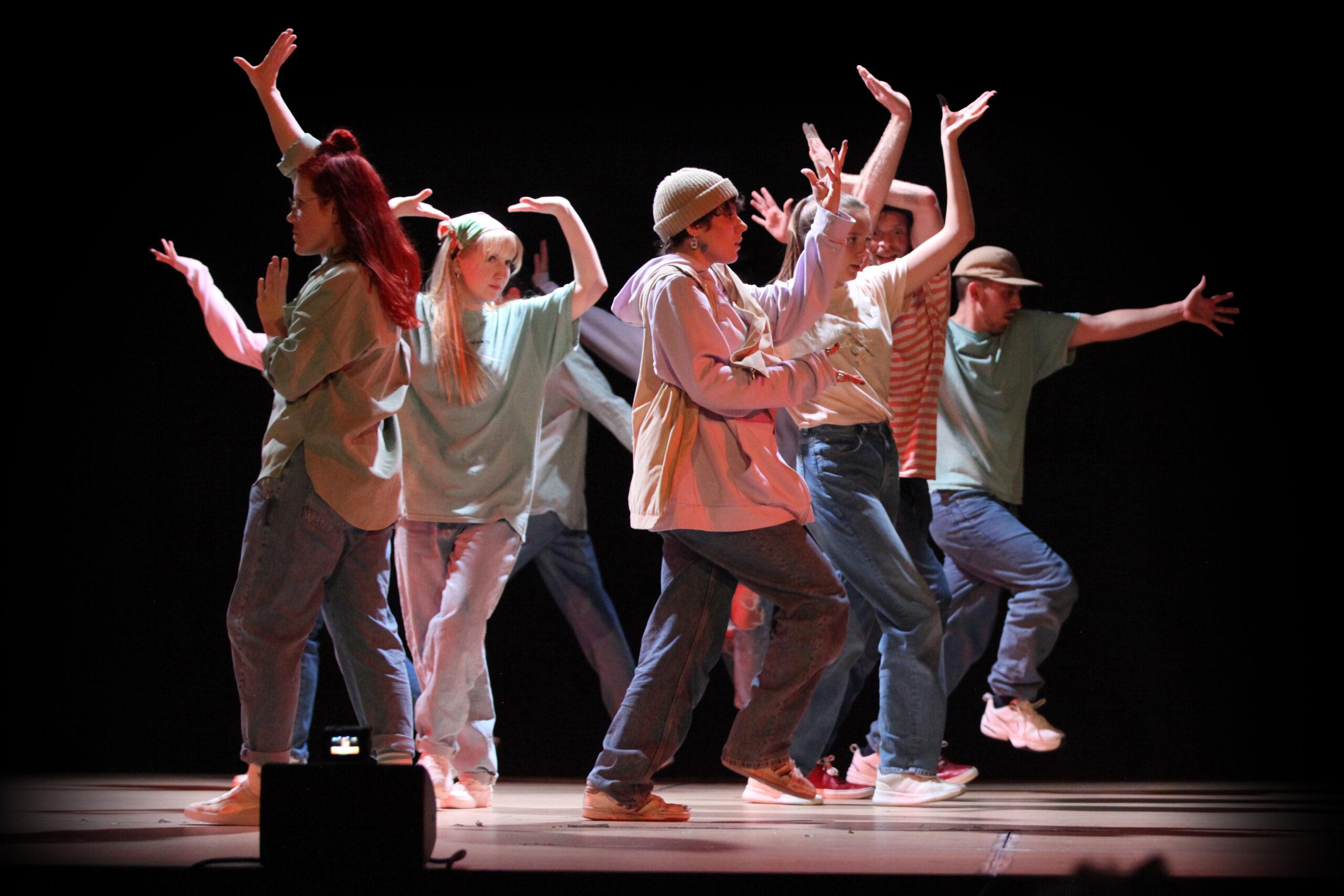 "The companionship amongst the participants and the faculty is great. The content and the quality of the training is so much more then I could have imagined. This program is one of the best things happened in my life!"
Mariella, Participant 2018
What about it?
This program offers you the unique opportunity to get educated in different urban dance disciplines like Hip Hop Freestyle, Locking, Popping, Breaking, House etc. by some of the worlds most notorious artists and teachers.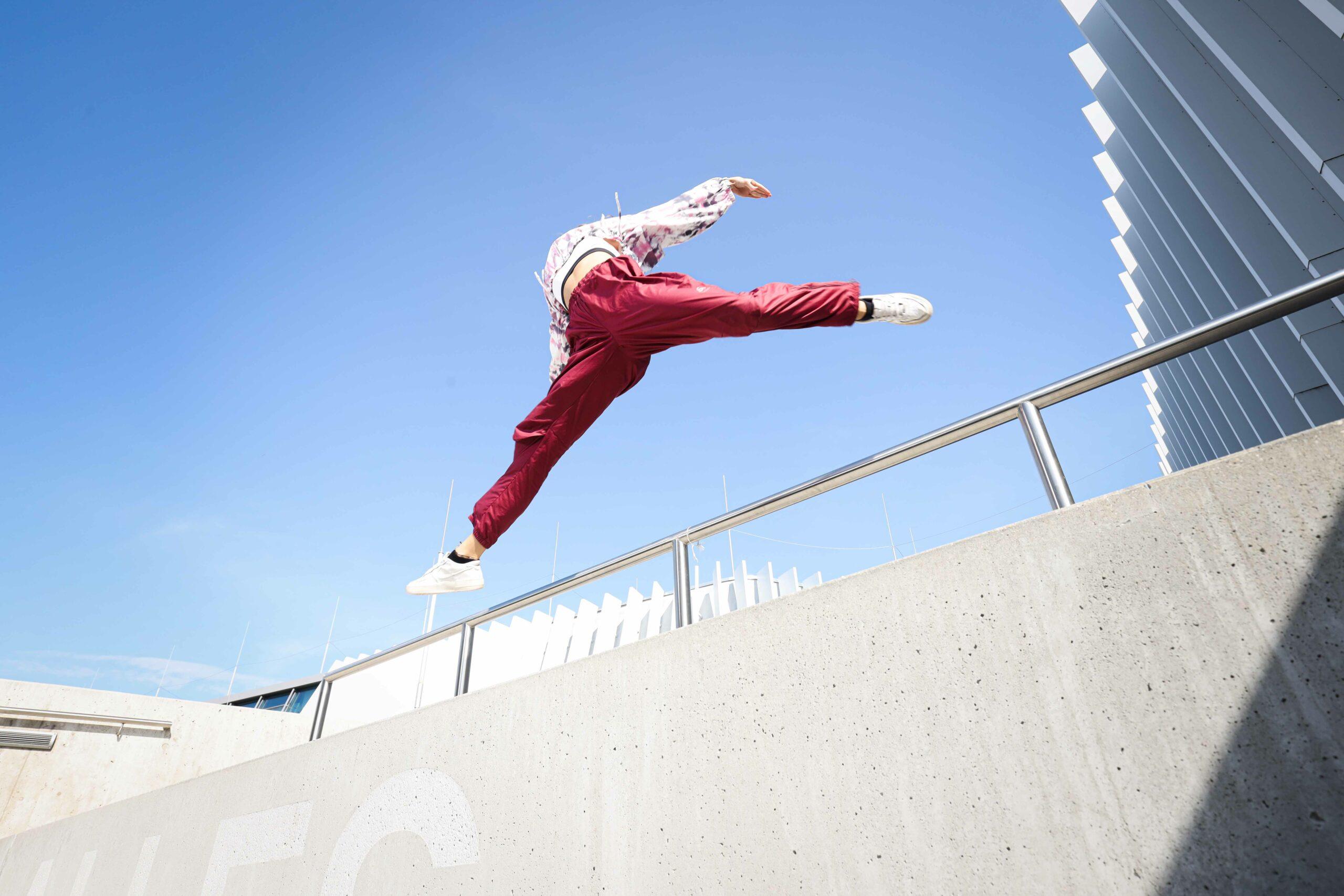 Countdown to hand in your application